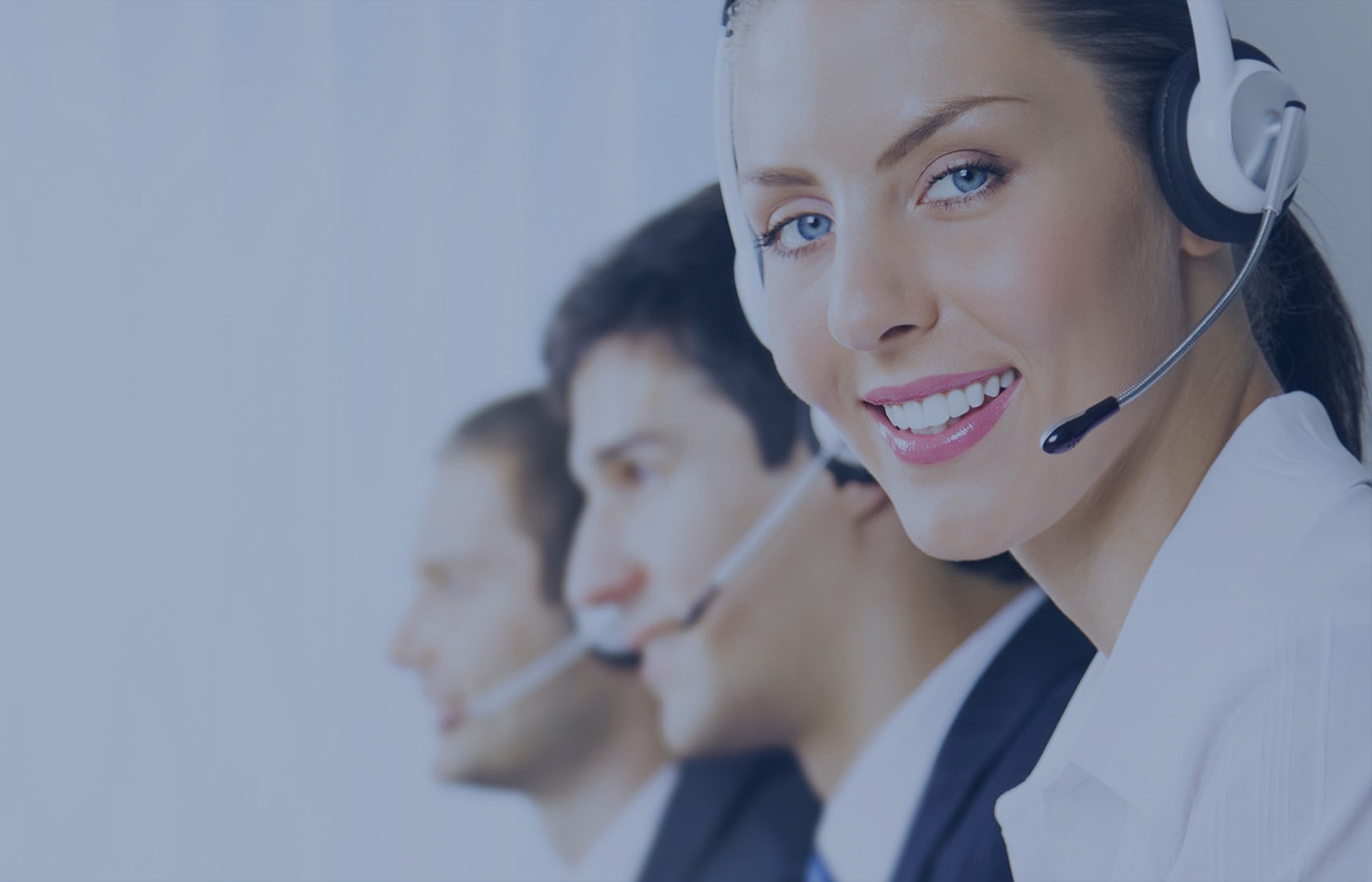 WARRANTY
Each of our products comes with a minimum One Year Limited Warranty which covers against defects in workmanship and materials that occur during normal use. This warranty does not cover damages which occur during shipment or because of use of this product with products not supplied by Inter-Pacific, nor does it cover damages that result from misuse, abuse, neglect, mishandling, faulty assembly, alteration, modification, power surge, or other damages attributed to acts of God. If you have a warranty question or require service, Contact us.

RETURN POLICY
A re-stocking fee of 15% will apply on returned non-defective items within 14 days from date of purchase in perfect unused condition, in original packaging, and including all accessories. For defective items, refer to our warranty policy for warranty service information.

RETURN PROCEDURE
If a warranty repair or return is required, the customer must submit a completed Inter-Pacific Return Merchandise Authorization (RMA) form (PDF), and provide the following information:

Model and serial number, Date of shipment, P.O. number, Sales Order number, or Inter-Pacific invoice number and details of the defect or problem. Once the form is received, an RMA # will be provided by return fax or email. Product returned without an RMA # will not guarantee a credit or response. Copies of the RMA form and original purchase receipt are to be sent with the product, freight prepaid to the address we provide you.

Repairs made necessary by reason of misuse, alteration, normal wear, or accident are not covered under this warranty. Inter-Pacific assumes no risk and shall be subject to no liability for damages or loss resulting from the specific use or application made of the Products.

Inter-Pacific's liability for any claim, whether based on breach of contract, negligence, infringement of any rights of any party or product liability, relating to the Products shall not exceed the price paid by the Dealer to Inter-Pacific for such Products. In no event will Inter-Pacific be liable for any special, incidental or consequential damages (including loss of use, loss of profit and claims of third parties) however caused.
TECHNICAL SUPPORT TEAM
If you have a technical question, relating either to a support or operating issue call our Toll Free Number:
(877) 605-8414
or e-mail us at
[email protected]
.