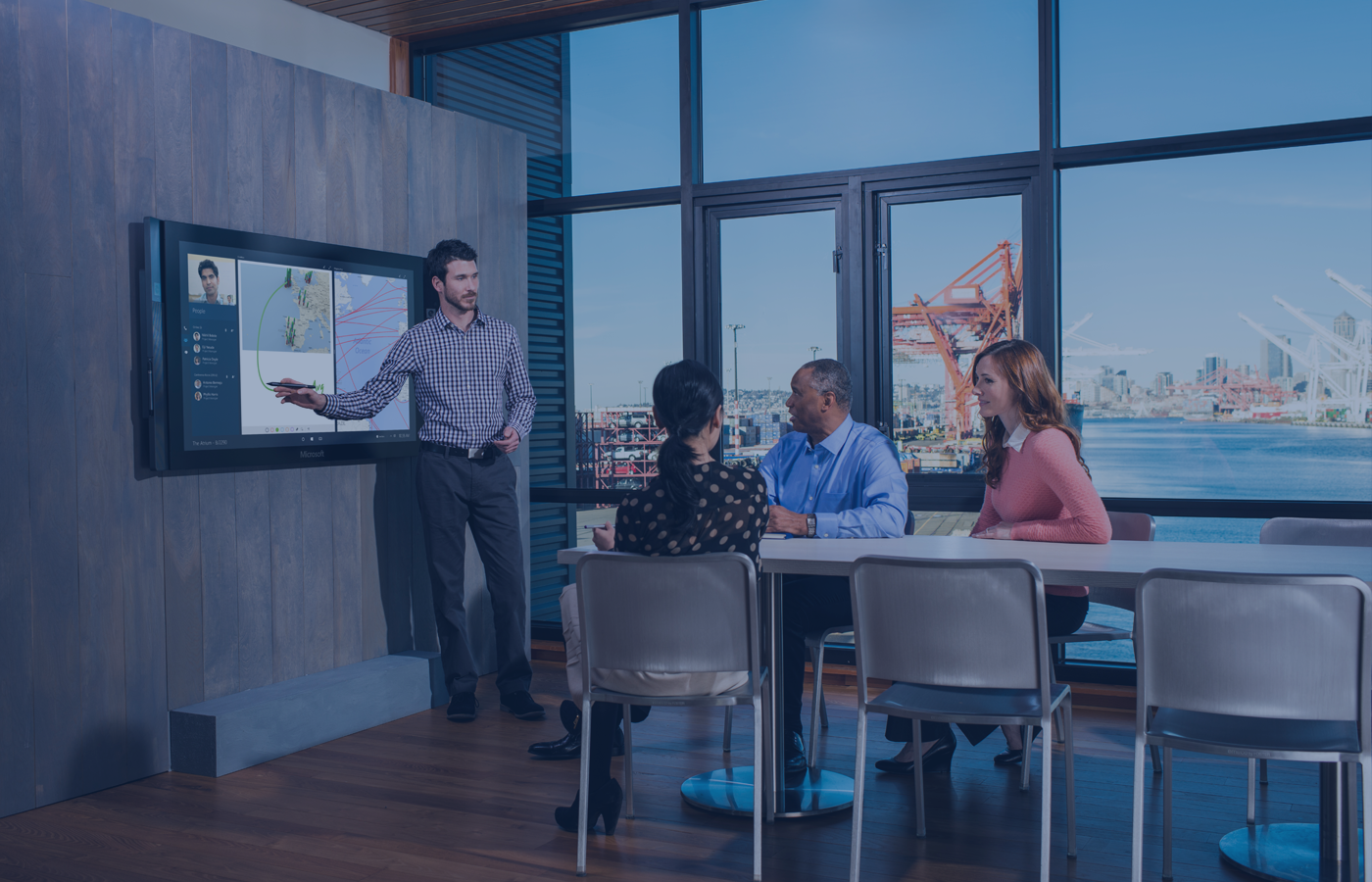 Inter-Pacific provides complete solutions for Audio Visual Systems. We work with the various
popular brands to meet your budget. Our nationwide network of Installation Professionals can
handle any level of System Integration from small businesses to commercial networks.

We provide the following services:
- LED, Plasma and LCD Installation
- Projector and Projector Screens
- Public Address (PA) Systems
- Conferencing Systems
- Video Walls and Controllers
- Digital Signage
- AV Recording and Archiving Systems
- Control / Automation
- Interactive Whiteboards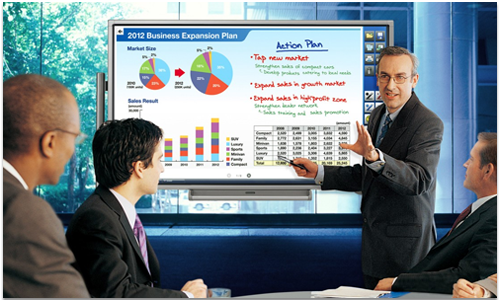 NASA FUTURE FLIGHT CENTER, CA
The NASA Ames Research Future Flight Center is the home of the world's only 360' full air traffic control tower simulation. After an extensive demonstration process, Inter-Pacific teamed up with Sony in order to provide 12 high quality laser projectors with an extended 5 year warranty. Installation included: optimizing picture quality, aligning panels so that no over scan or gaps were present, adjust focus on each projector for sharpest image possible, and also conduct training with NASA personnel. A document was provided to NASA with best procedures to follow for replacing a projector, filing the screen, and for aligning the image with neighboring panels to minimize gaps. All general and technical questions were answered by Inter-Pacific after installation; additionally, projector control software was provided to control the group of 12 projectors simultaneously and monitor the status of the units with any errors triggering alerts. Continued technical support is being provided for all 12 projectors by Inter-Pacific.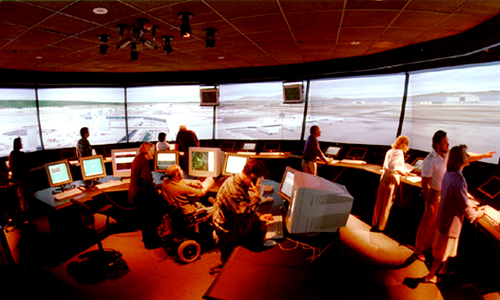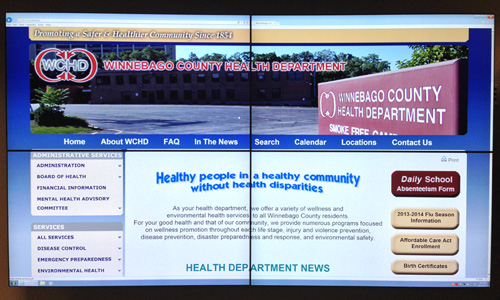 Winnebago County Health Department, IL
Winnebago County Health Department contracted with Inter-Pacific, Inc. to design and build a Video Wall for their emergency response room. The design called for a 2x2 Video Wall with the ability for the following needs:

- Support a variety of content – still images, videos, streaming content, senders, slide shows, etc.
- Remote content management – inclining location, size, rotation, transparency, shading, etc.
- Distributed architectures to individually display content to each portion of the projected wall and resize or send to individual locations at different buildings.
- Minimum of 4 display nodes for matrix – Scalable with the potential to expand both matrix and single locations.
- Minimum of 8 inputs for content – Scalable with the potential to expand.