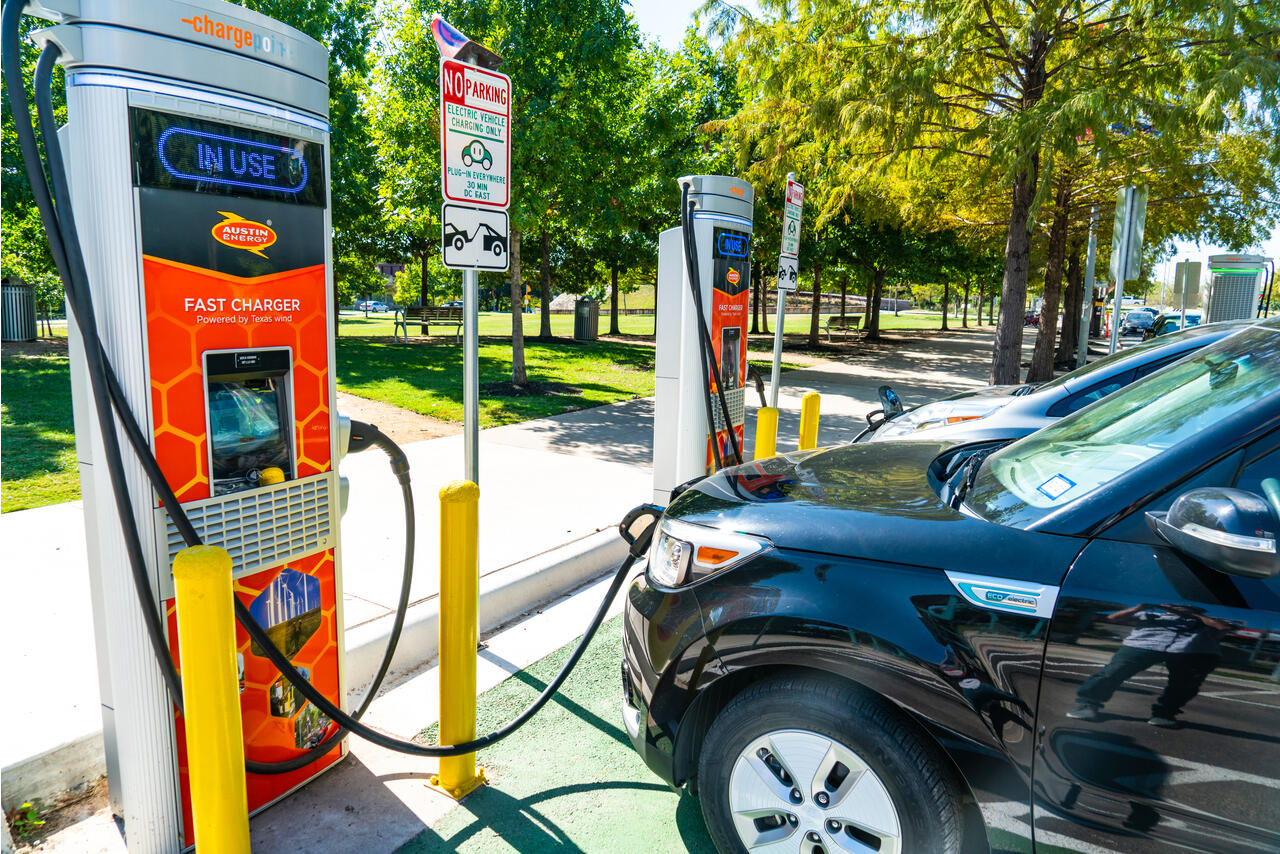 Inter-Pacific has partnered with ChargePoint and Blink to provide and install EV Chargers and DC Fast Chargers. We will design and install electric vehicle charging systems for homes and businesses. We manage every detail of your charging system installation project making sure it is properly designed, permitted and compliant with electric codes.
Blink Charging
Blink is paving the way for the adoption of EV's through the deployment and operation of EV charging infrastructure globally.

Chargepoint
As the world's leading EV charging network, ChargePoint brings charging to more people and places than ever before.