Inter-Pacific can handle all types of electrical services, ranging from small residential repairs to complex commercial contracting and major industrial and manufacturing projects. Some of our other popular services include on-going parking lot lighting maintenance and full-service electrical engineering.

Inter-Pacific C10 license #917831.
Electrical Services Include:
- Indoor Lighting
- Outdoor Lighting
- Emergency Lighting
- Electrical Panel Installation
- UPS and Generator Maintenance
- Circuits And Wiring
- Troubleshooting And Repairs
- Safety Inspections
- Service and Maintenance Agreements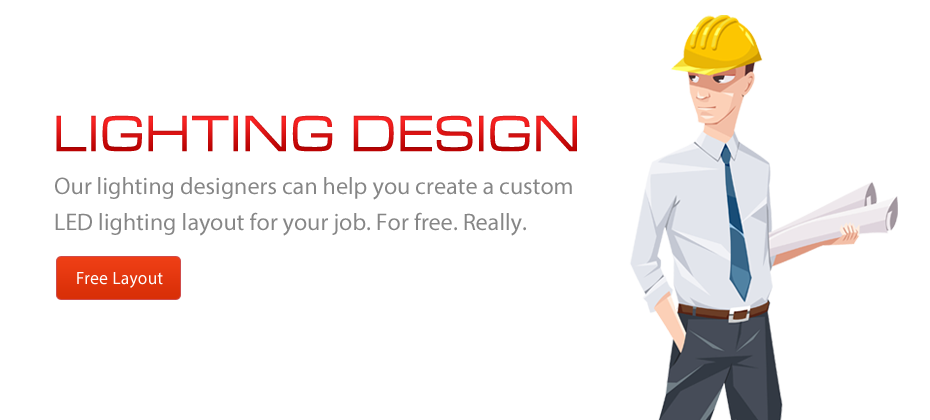 PROJECT EXPERIENCE:
City of Pico Rivera, CA
Electrical power upgrade for the City of Pico Rivera Water Plant, Public Works project. The project required a new transformer, replacement of a new Main Switch Board (MSB) and Motor Control Center (MCC). A new electrical feed from SoCal Edison with trenching and new concrete pads. Inter-Pacific installed and energized new Main Switch Board (MSB), new Transformer Pads, and all the underground conduits in secured duct bank.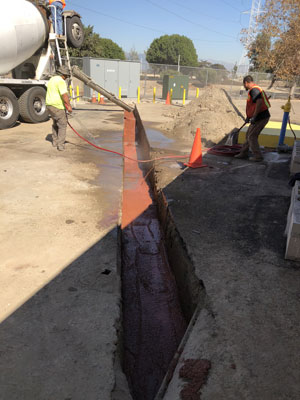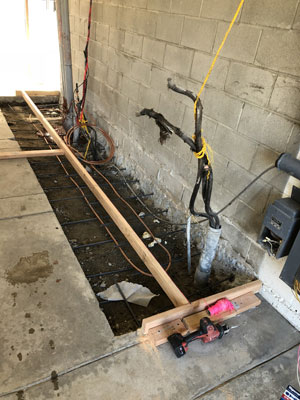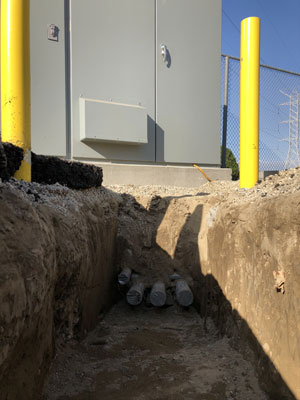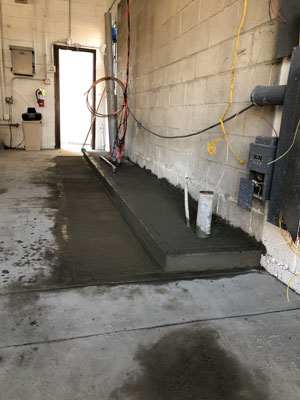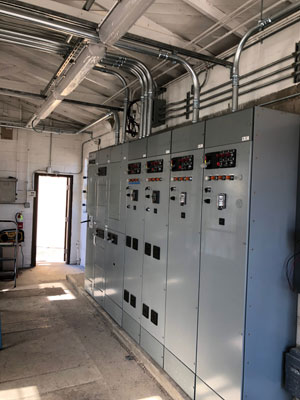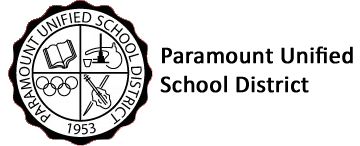 PARAMOUNT UNIFIED SCHOOL DISTRICT, CA
Led lighting upgrade of all district school with Lighting Consultant under the CA Proposition 39 Energy Efficiency Program. Inter-Pacific, Inc removed the fluorescent tubes, ballasts and install new LED 5000k LED tube.
COASTLINE COMMUNITY COLLEGE GARDEN GROVE, CA
Inter-Pacific furnished all lighting fixtures with integrated sensors and controls. 902-928 MHz Wireless kinetic switch can communicate with integrated sensors and controls boards to provide on/off and continuous dimming. These controls can be communicated and controlled using a tablet control panel, phone, or other suitable device through secure WiFi.